Concrete Drain
Concrete drain system finds its applications in the landscaping sector, predominantly in facilitating channelization and drainage of the rainwater. Options available to fit in differential needs of customers are as follows:
Saucer Drain is usually embedded between to the roads and the kerb stones in order to trail the water out from the roads.
Slit Drain is an innovative surface water drainage system designed to resolve the problem of standing water in trafficked places.
U Drain is a precast solution laid roadsides for storm water flows and also widely used in cable trenching with lid overhead.
We, at BRHC manufacture the eminently used plain saucer drains, as well as the perforated alternative. We process these drain options employing the contemporary vibro-compaction technique to enhance quality to the highest standards.
---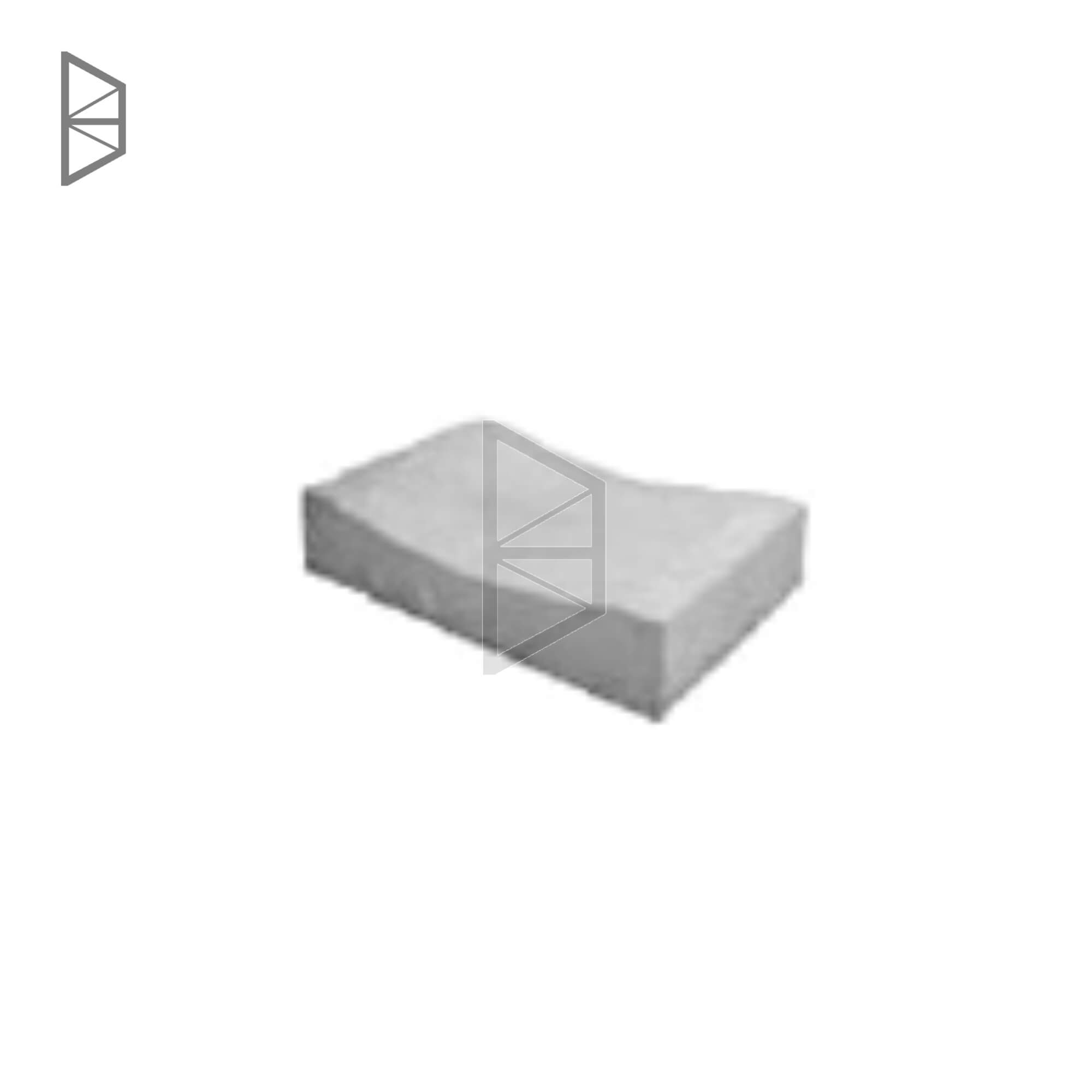 Type 1: Saucer Drain
SPECIFICATIONS

Size:
| | | | |
| --- | --- | --- | --- |
| Length | Width | Center-Thickness | End-Thickness |
| 300 MM | 450 MM | 70 MM | 100 MM |

Concrete Grade: M 30
---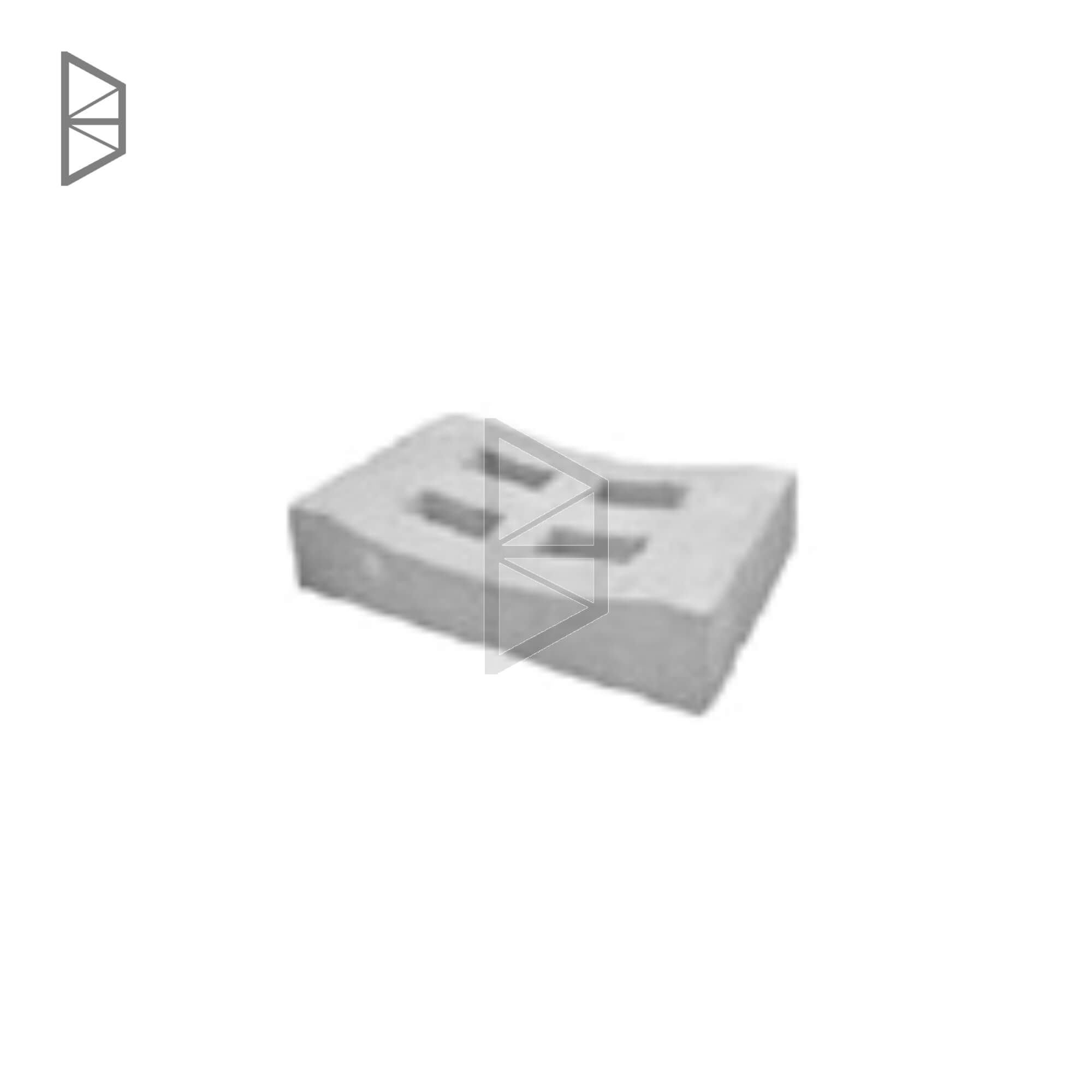 Type 2: Saucer Drain-Perforated
SPECIFICATIONS

Size:
| | | | |
| --- | --- | --- | --- |
| Length | Width | Center-Thickness | End-Thickness |
| 300 MM | 450 MM | 70 MM | 100 MM |

Concrete Grade: M 30
---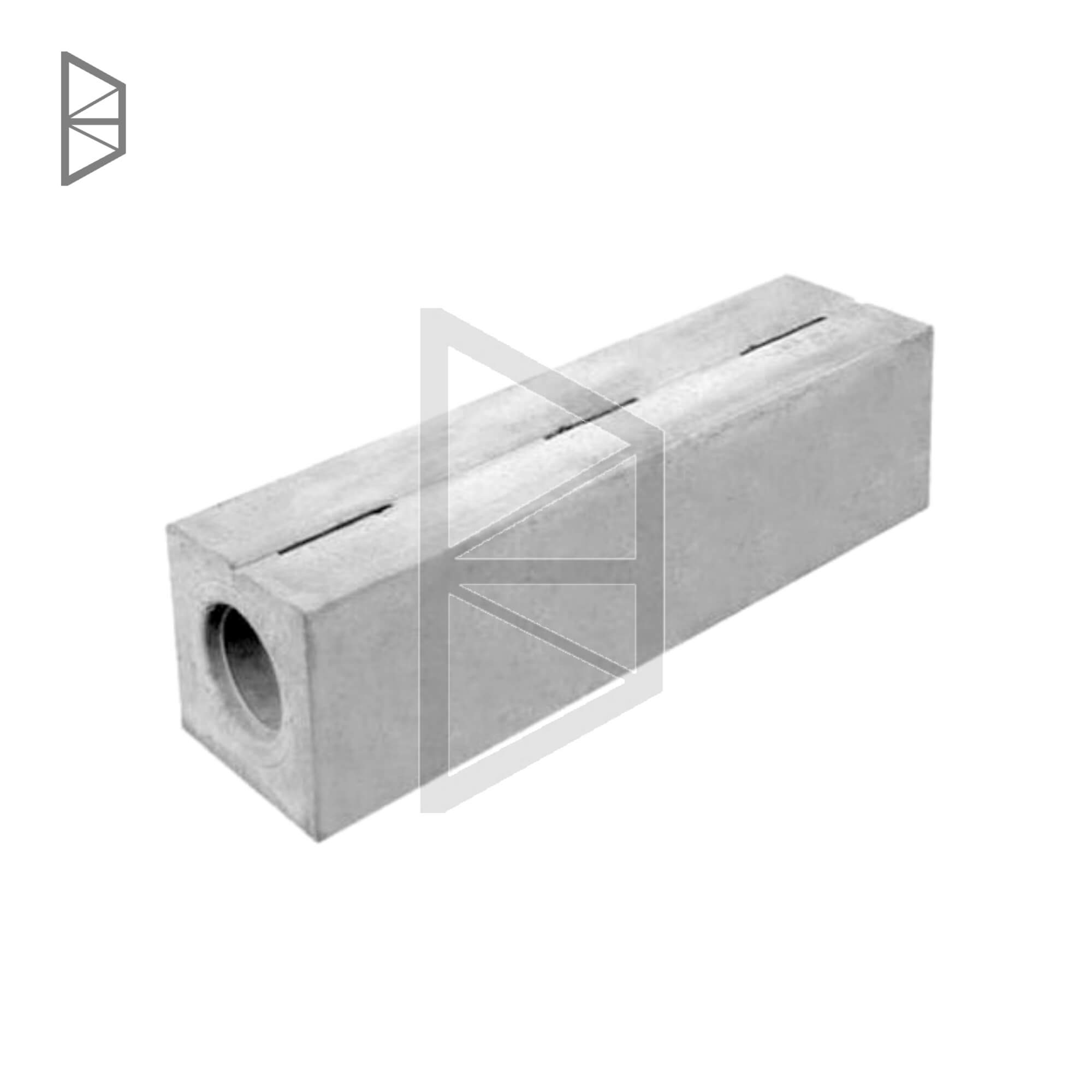 Type 3: Slit Drain
SPECIFICATIONS

Size:
| | | | | |
| --- | --- | --- | --- | --- |
| S.No. | Length | Width | Drain-Diameter | Slit-opening |
| Size 1 | 1000 MM | 250 MM | 150 MM | 20 MM |
| Size 2 | 1000 MM | 415 MM | 300 MM | 20 MM |

Reinforcement: 8 MM Dia MS-Bars

Concrete Grade: M 30
---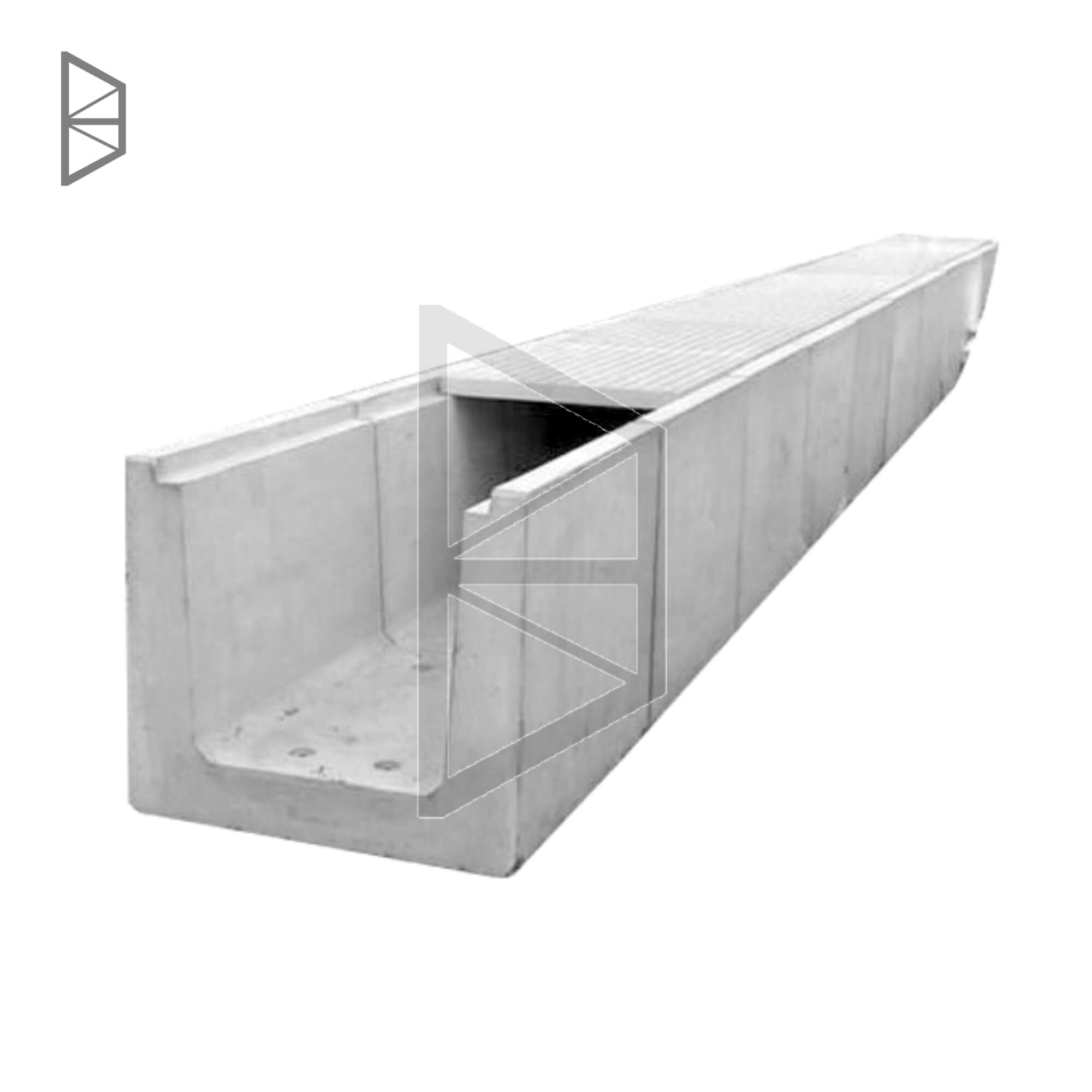 Type 4: U Drain
SPECIFICATIONS

Size:
| | | | | |
| --- | --- | --- | --- | --- |
| S.No. | Length | Width | Depth | Thickness |
| Size 1 | 500 MM | 200 MM | 250 MM | 50 MM |
| Size 2 | 500 MM | 300 MM | 300 MM | 50 MM |
| Size 3 | 500 MM | 850 MM | 300 MM | 80 MM |

Reinforcement: 8 MM Dia MS-Bars

Concrete Grade: M 30