Coping Stone
Coping stones are designed to perfectly match walling constructed at gardens, driveways and other properties boundary in a beautiful, aesthetic and effective manner. Copings perform a vital role in protecting wall structures from rain water ingression. All the coping stones come with a drip off design to protect the brickwork from excessive dampness by allowing water to fall away from the walls below.
Our Precast coping stone caps and beams are available in a wide profile of sizes providing an ideal concluding touch to the walls. BRHC also assists the clients to customize the coping stones to best suit their needs and segments. We process the Coping stones employing the contemporary vibro-compaction technique using mono piece moulds to maintain the highest quality and precision.
---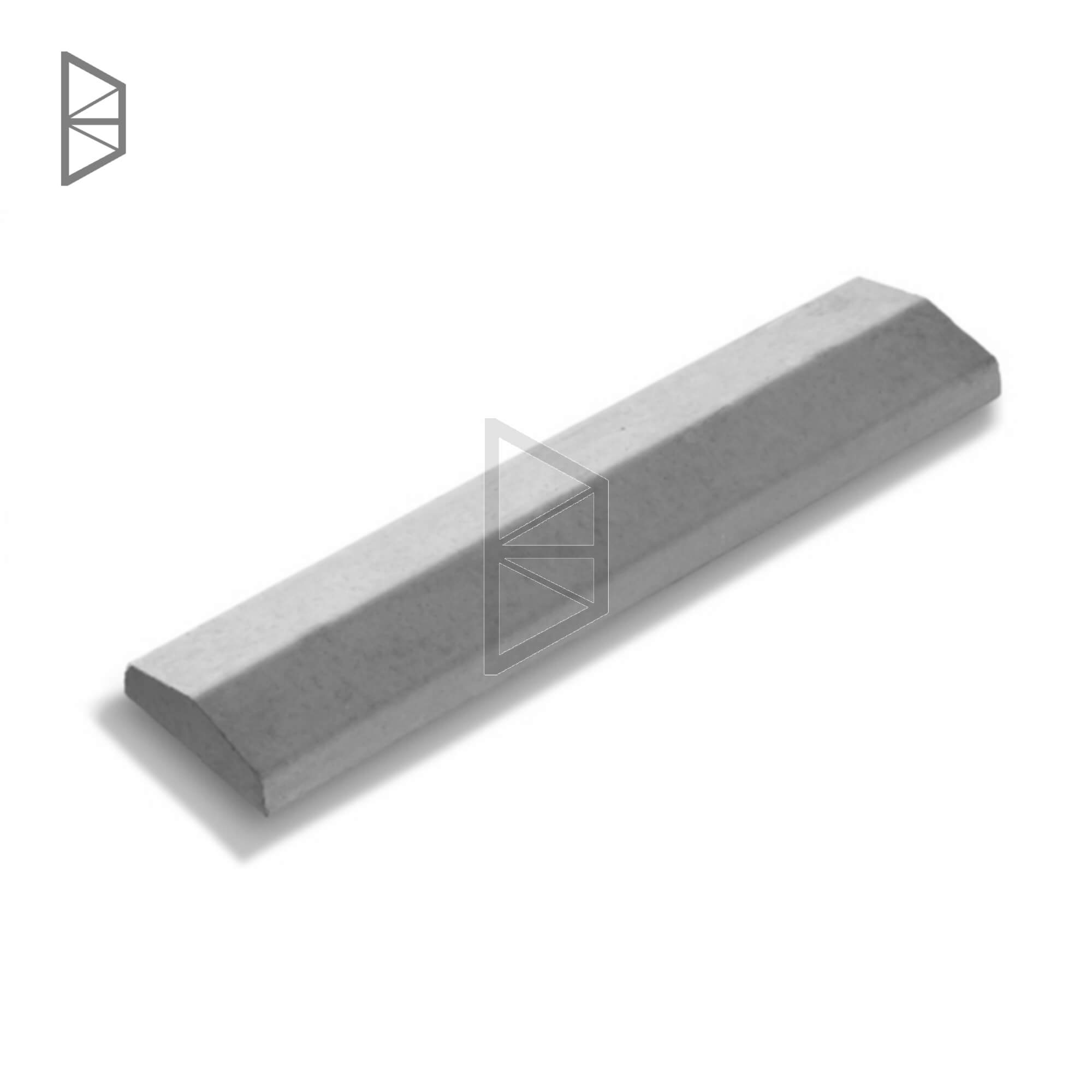 Type 1: Standard
SPECIFICATIONS

Size:
| | | | |
| --- | --- | --- | --- |
| Length | Width | Thickness-Center | Thickness-Ends |
| 2850 MM | 250 MM | 75 MM | 50 MM |

Reinforcement: 10 MM & 6 MM Dia steel bars.

Concrete Grade: M 25